SUNWAY SOLAR POWER set up in 2000, is one of the leading manufacturer of solar panel kits and electronic environmental-protection products in China.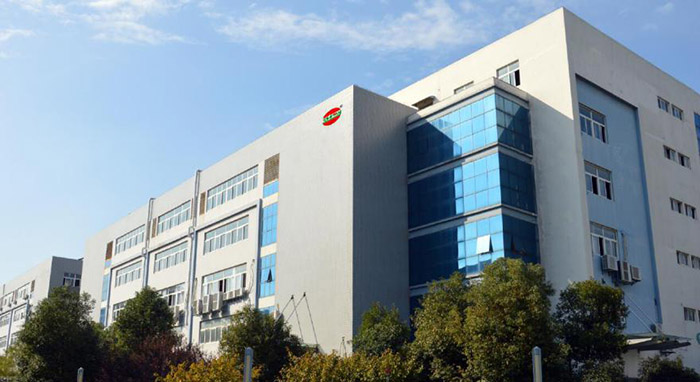 Produce lines cover Solar Panel, Solar System,Solar submersible pump,solar pumping inverter, Solar Charger Controller, Solar Inverter,Solar Panel Mounting, Solar Water Heater, Solar Air Conditioning, Solar Refrigerator etc.

We encourage the use of Sunway solar powering system for its cleanly, environment protection, and economy energy sources. And our aim is to develop advanced solar panel kits powering system with high scientific and technologic lever but with competitive cost.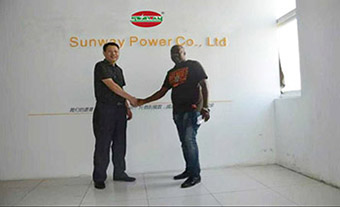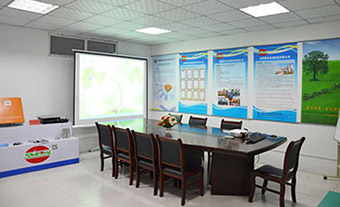 We carry out seriously ISO9001 and IEC61400 standards to give customer security and stably, and all solar panel kits have the CE/Rohs/TUV/PV cycle certified for the Worldwide market and especially gain CSA/UL certified for North America market. Welcome you sincerely to inquiry us all solar panels kits and all solar relevant electronic products for price and sales.