SENWEI ENERGY SOLAR TECHNOLOGIES INC(SUNWAY)set up in 2015, is one of the leading manufacturer of solar panel kits and solar relation product series in China. SENWEI ENERGY manufactured small wind turbine 300Wp to 50kwp and wind solar hybrid system before, but now since current big market demands on solar and solar series,we are openning the Solar Department refer with PV solar powering system, we prefer to bring clean energy products to user and to ours world, all products that we supply are environmental-protection products! Current world's climate is warming day by day,sea level gradually rising, extreme weather frequently happening, our life environment already in thread, we need to pay attention to this unusual climate and to make chances for our living way with using non-pollution, harmless Green products!SENWEI ENERGY SOLAR is your good choice and you can put our products in your considering! Change World, Start Now!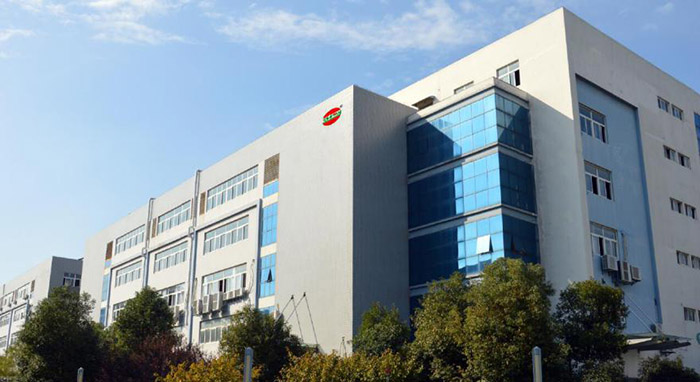 Produce lines cover Solar panel, Solar system for home using and Solar Grid Tied System, Solar Inverter and Wind grid tie inverter, also supply Solar Panel Mounting,Solar submersible pump,solar pumping inverter, Solar Charger Controller, Solar Water Heater, Solar Air Conditioning, Solar Refrigerator etc. of course SENWEI ENERGY WIND dept also produce small wind turbines for customers, if you want to get wind-solar hybrid system, we are also available!

We encourage the use of SENWEI ENERGY (SUNWAY) solar powering system for its cleanly, environment protection, and economy energy sources. And our aim is to develop advanced solar panel kits powering system with high scientific and technologic lever but with competitive cost.
We carry out seriously ISO9001 and IEC61400 standards to give customer security and stably, and all solar panel kits have the SAA/CE/Rohs/TUV/PV cycle certified for the Worldwide market and especially gain CSA/UL certified for North America market. Welcome you sincerely to inquiry us all solar panels kits and all solar relevant electronic products for price and sales.
Factory Photos: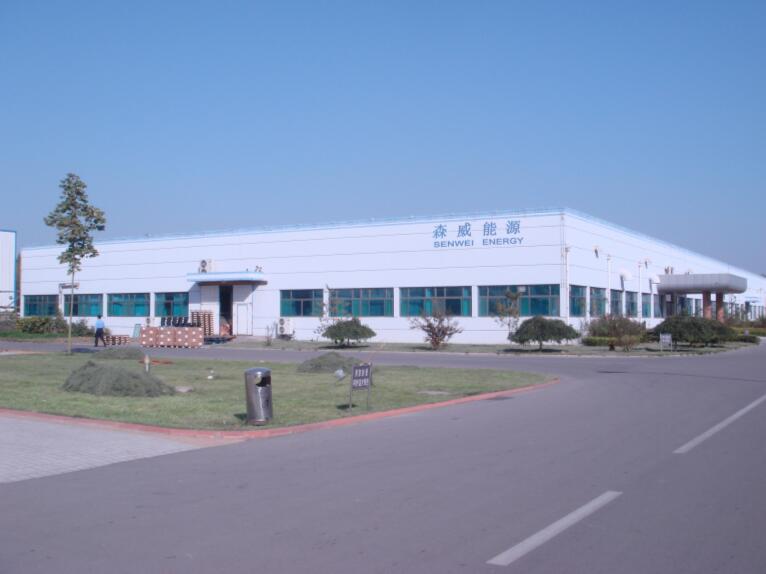 New workshop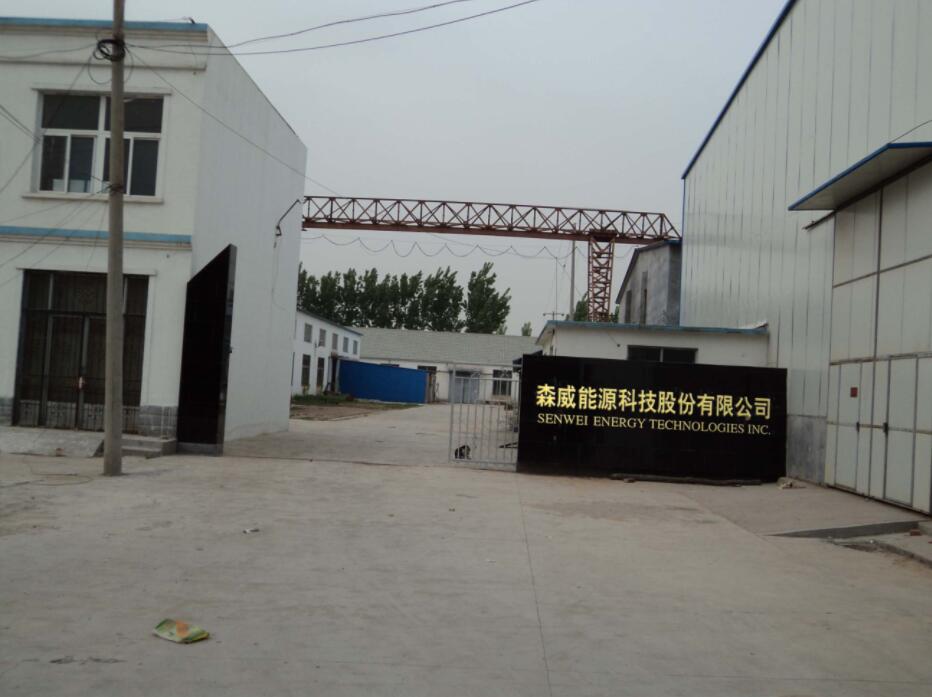 old workshop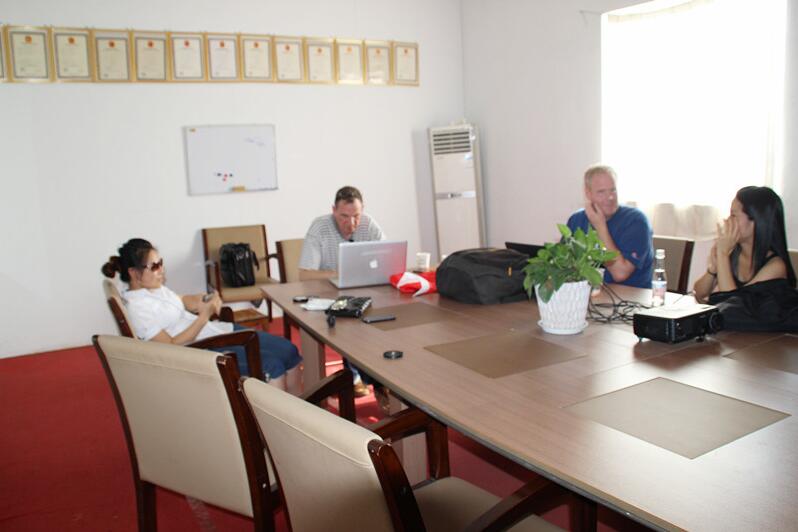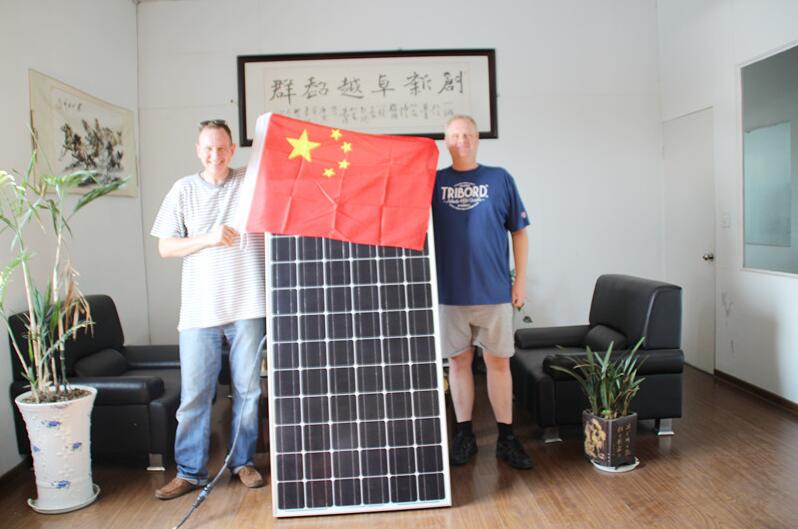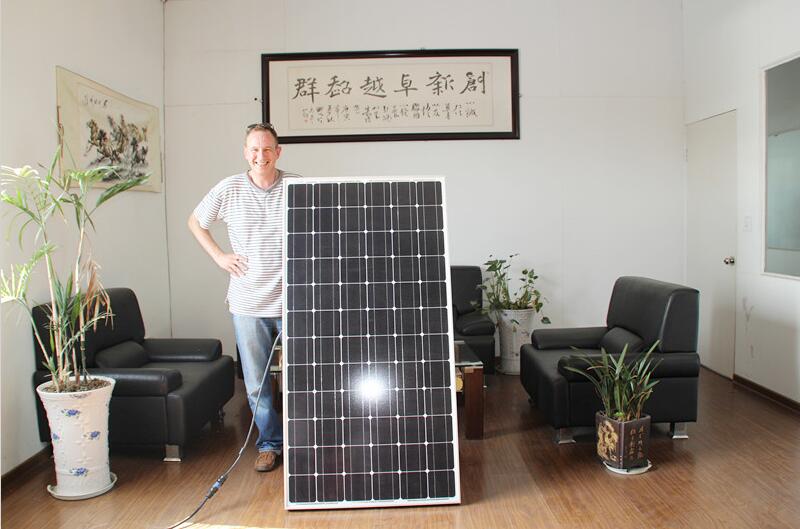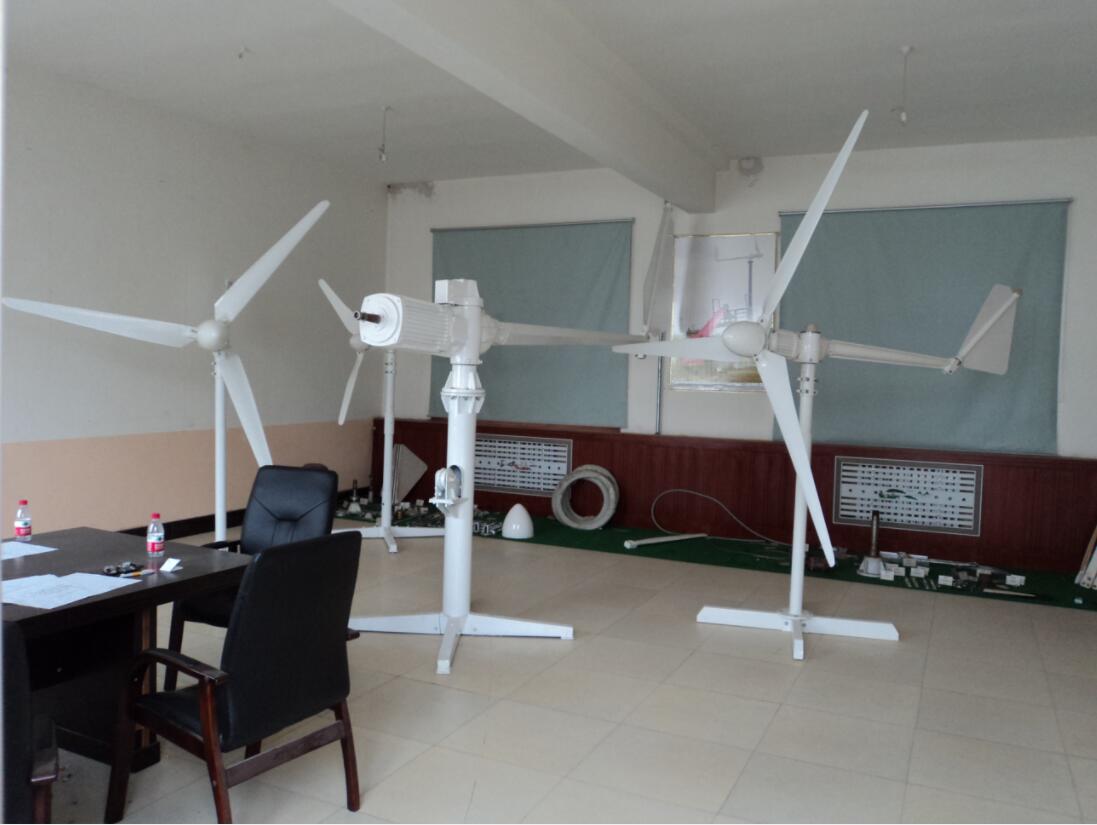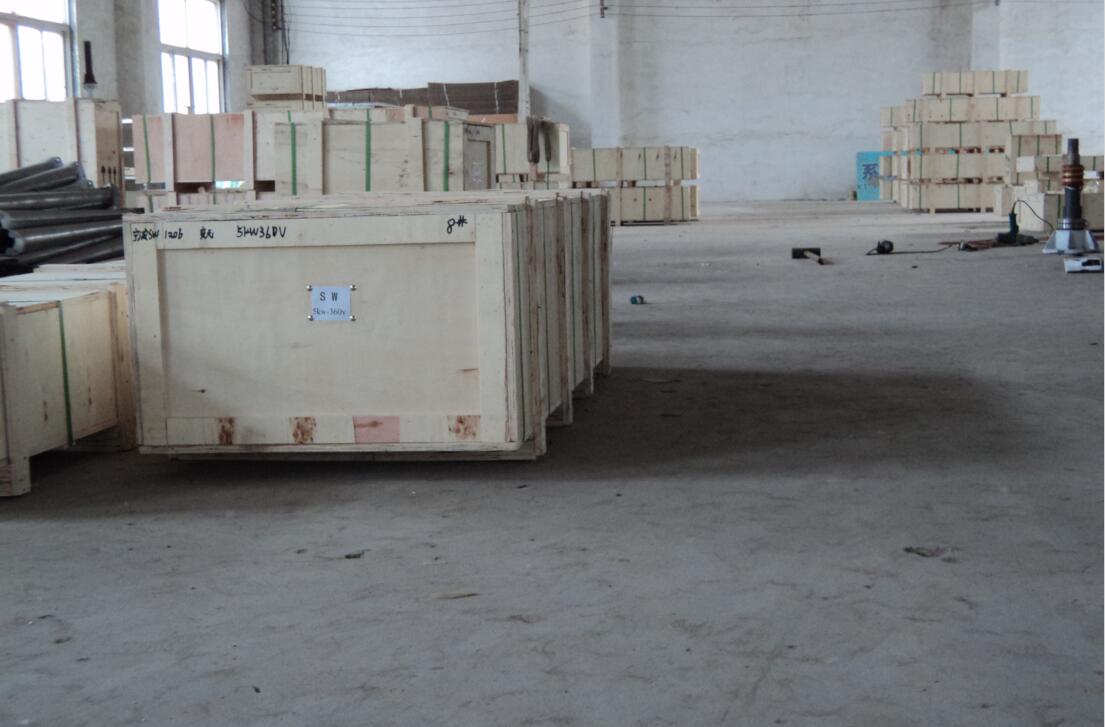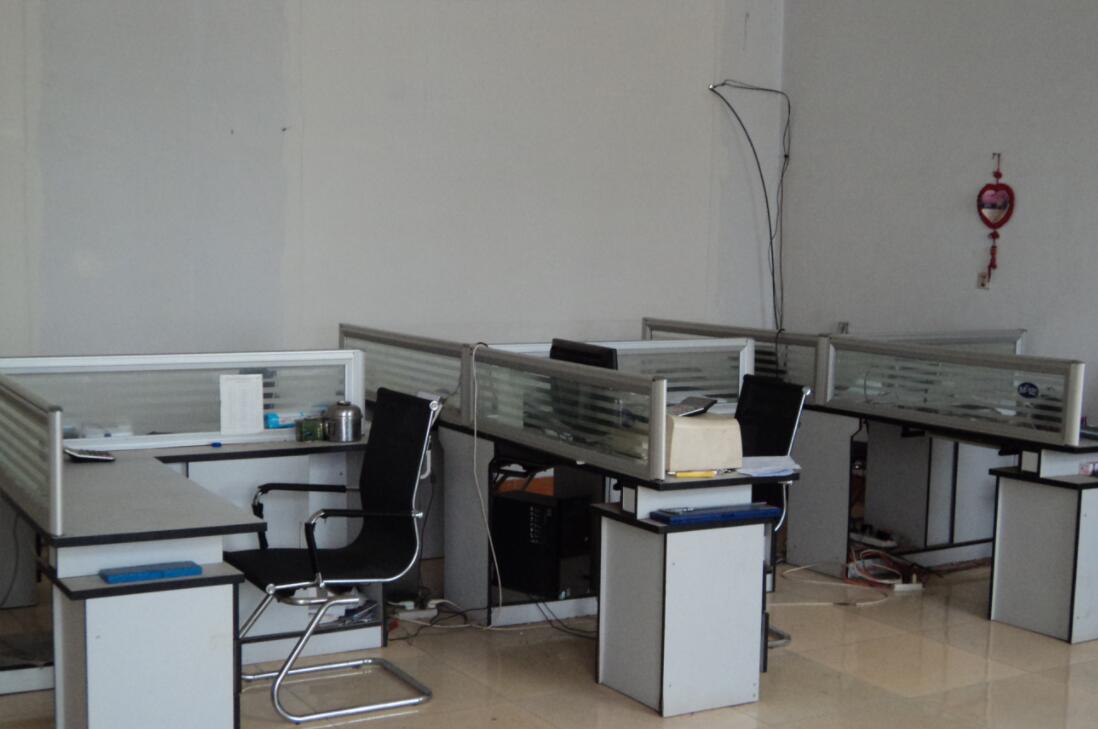 Foreigner Customer visited Factory...
Producing & Processing Line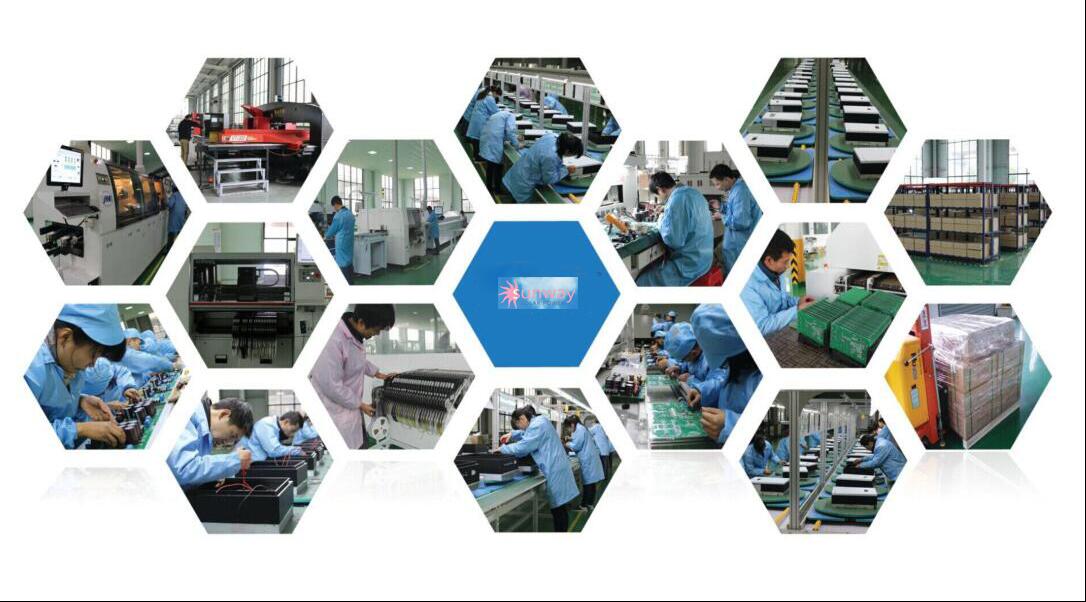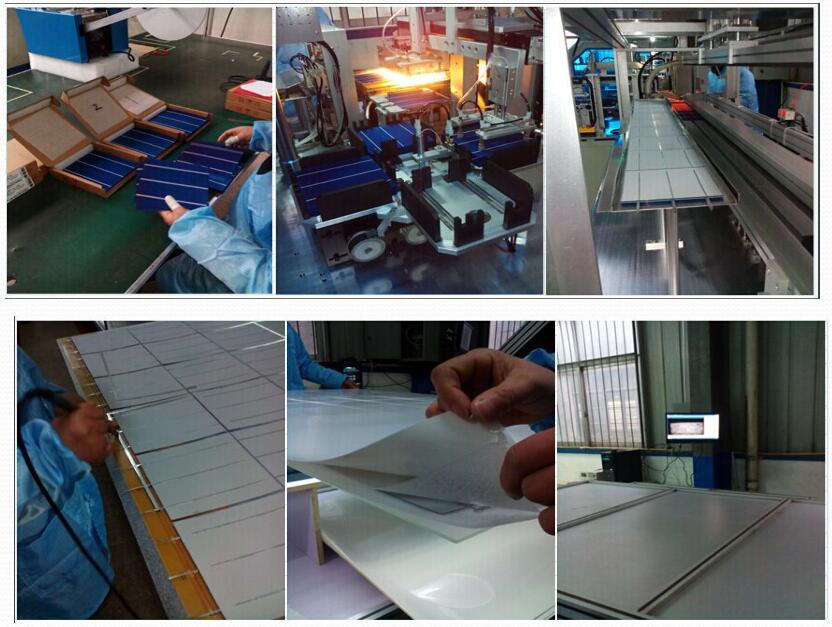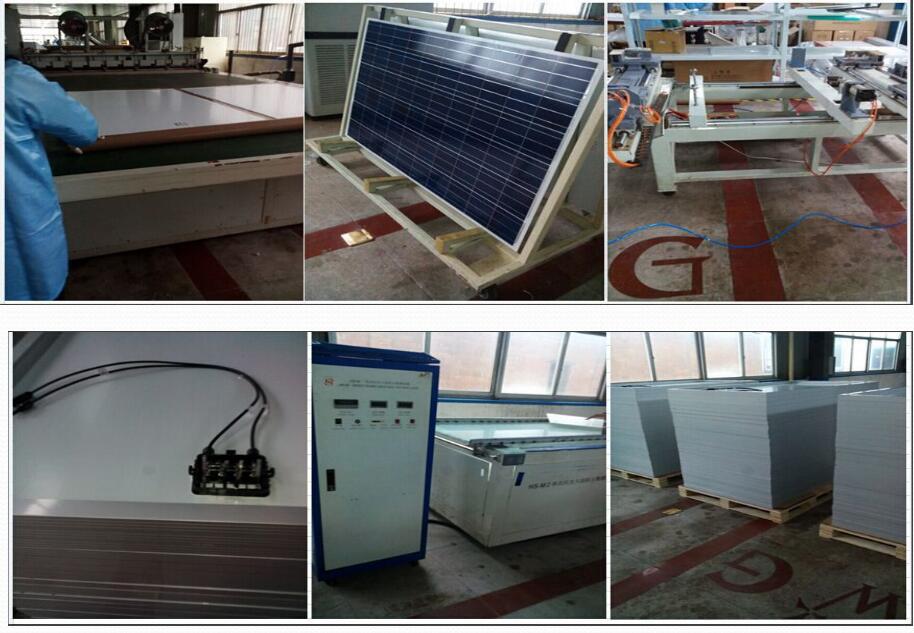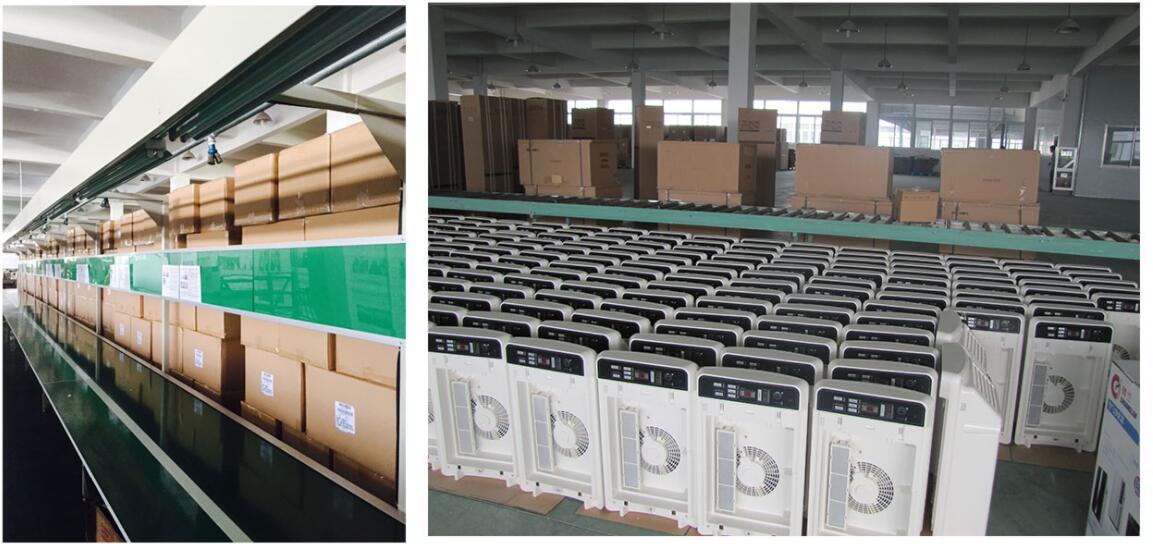 Certifications: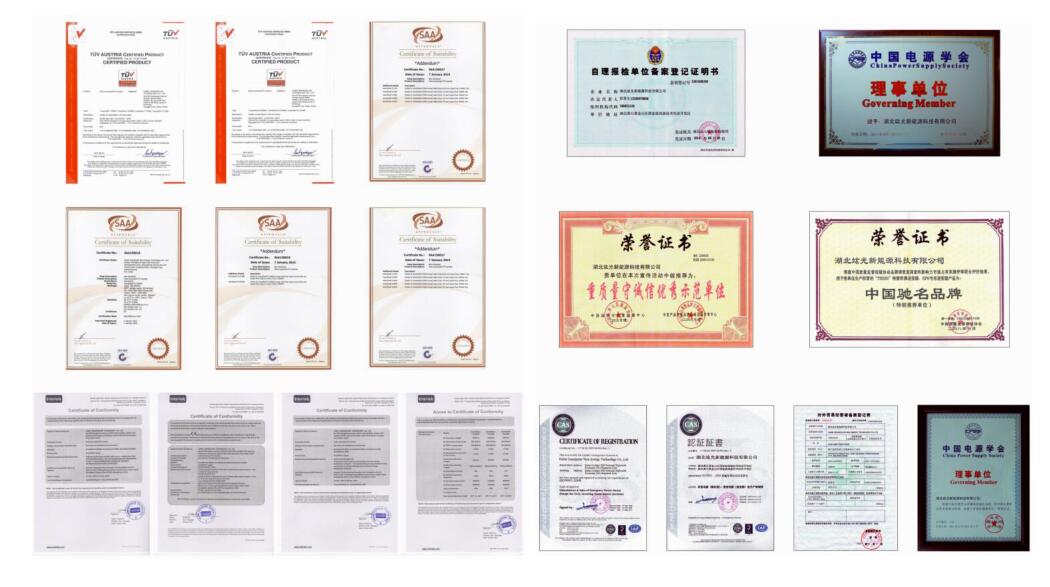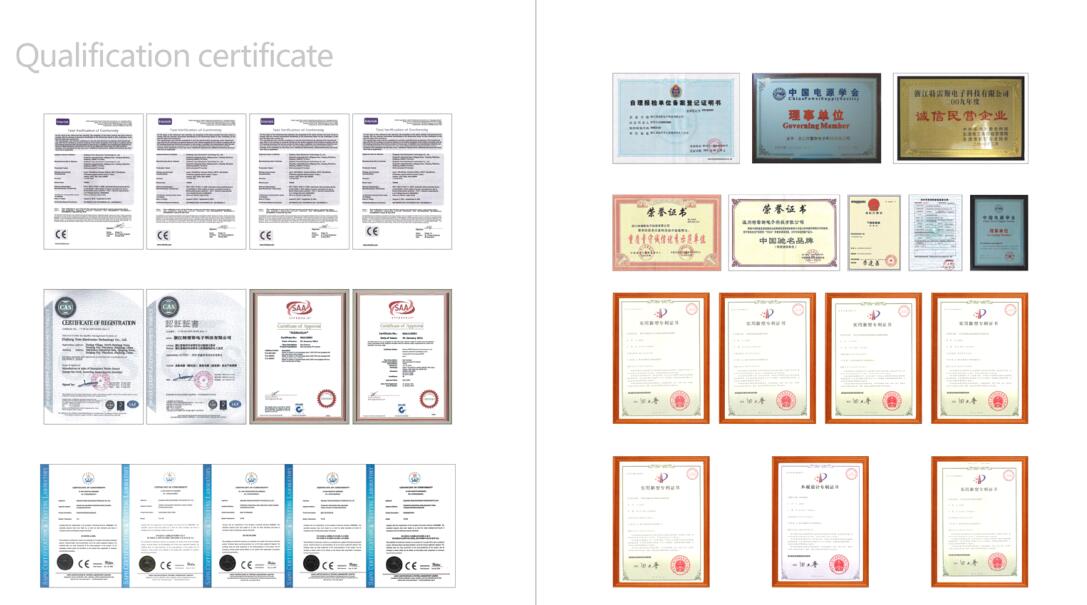 Contact us
Asia (China) Office:

10th ZhanBei Road,Ping Ta Industrial Estate WenZhou City,ZheJiang Province Of China

Telephone:

Line 1: 0086-577 6820 6018 Line 2: 0086-188 0677 6641

Fax :

0086-577 6820 6017

Contact Person:

Mrs. Jenny. Zhang (Foreign-Trade Department Manager)

SKYPE(On-line):

MSN(On-line):

E-mail:

sales@windpowercn.com [for [SENWEI wind power system]

sales@solarpanelkitschina.com [for SENWEI solar PV system]

Website:

http://www.solarpanelkitschina.com